Alphas
Although the Maitreya mesh templates do a decent job of blocking out your body, tight dresses often allow bits of skin to show through. But you can make those disappear by tweaking the ALPHA tab in your Maitreya Lara HUD. Save the ones you use most often in the five buttons at the bottom. (I add the number to my Outfits folder, like "Alpha 3".)
I'm going to save my alphas to this page! You may not want to get this detailed; the worst Maitreya offenders are the butt and the arms.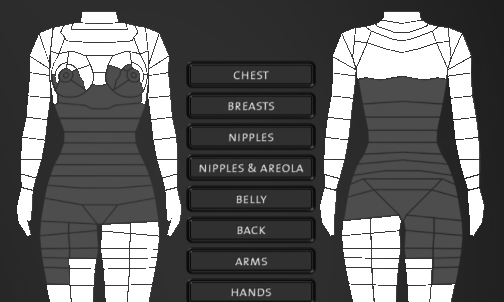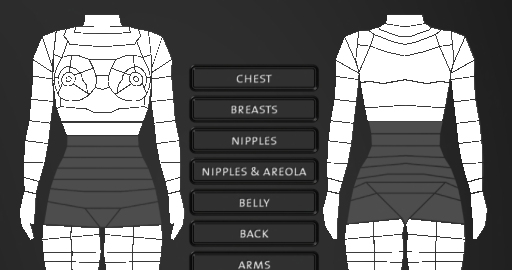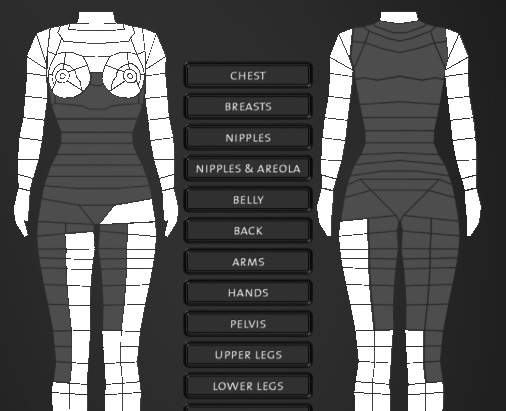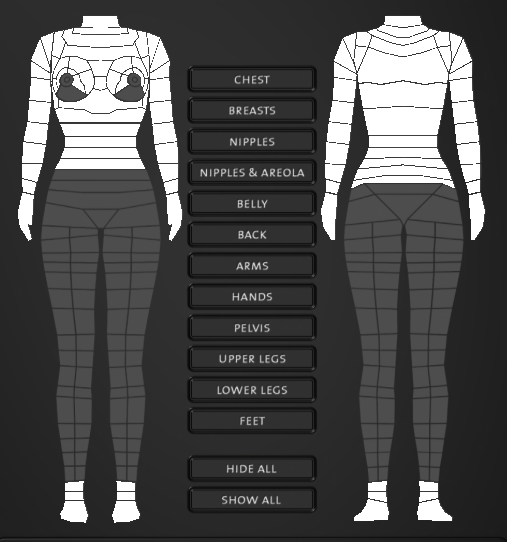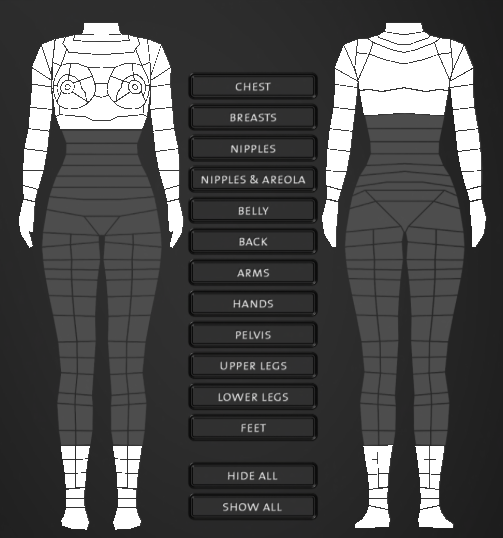 SEREIA MERMAID GOWN
(blank entire lower body, even the feet if not moving much)
QUILLA biker minidress works great with SHOW ALL.
DIAMOND DUST & OBSIDIAN DUST biker suits: HIDE ALL except HANDS and FEET.