Museum of Maya & Inca Civilizations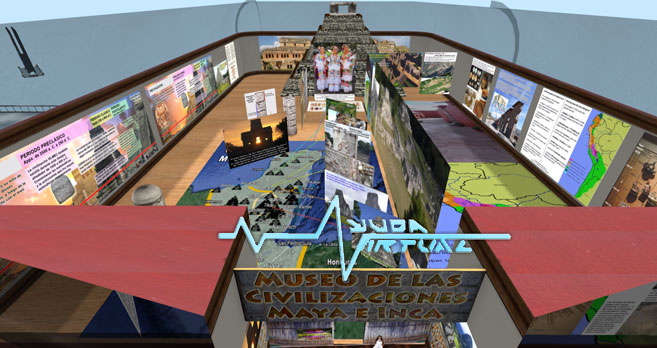 I have had a few museum spaces donated to me in the past several years, and still have a small Inca Museum at Christopher Street. But this is the big one, and I'm proud to be part of the Ayuda Virtual Latino Community Gateway!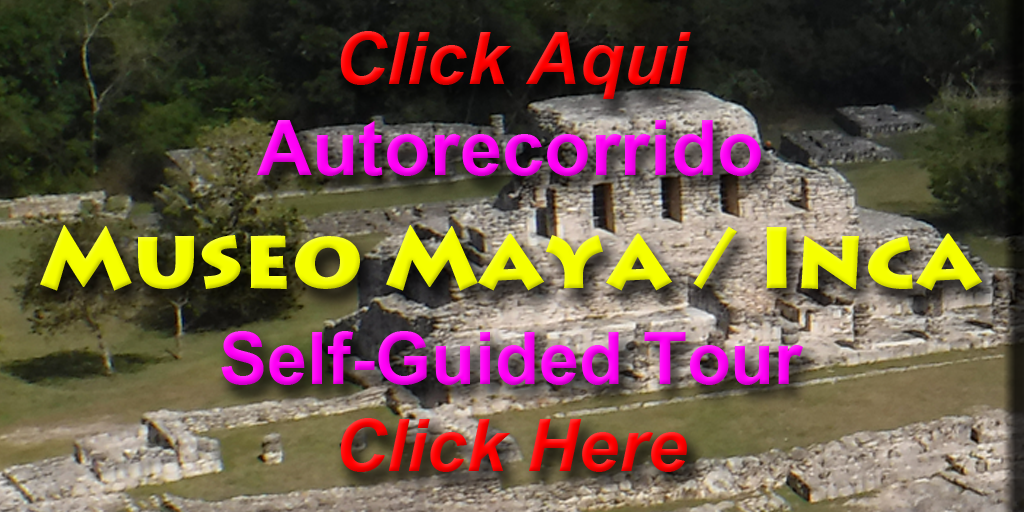 You will find this little sign right next to the door of the real Mayan hut that is the entrance to the museum. The English/Spanish notecard will walk you all the way through both the Maya and Inca sides of the museum.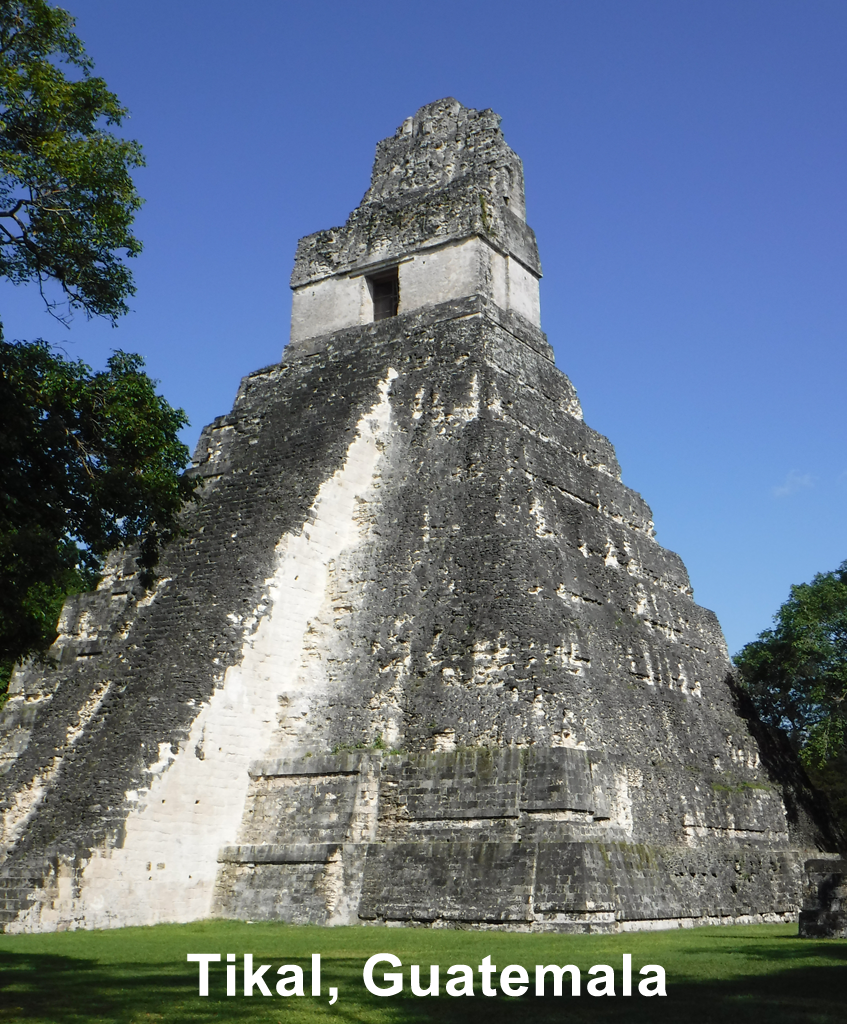 Inside, you'll find bilingual displays covering Maya writing, history, mathematics, astronomy, architecture and even fashion! And on the Inca side, you'll see the vastness of their empire which was created and then destroyed by the Spanish conquistadors, all in the space of 150 years.
I'm happy to say that you'll find the Museum on the official Second Life Destinations page!
But here's the shortcut so you can visit right now:
https://maps.secondlife.com/secondlife/Ayuda%20Virtual/78/233/1512/